What if you became a real estate broker?
The pandemic is making us all rethink our priorities. Some will sell their home; others will change career. If you are thinking about reorienting yourself towards a real estate career, ask yourself the right questions first.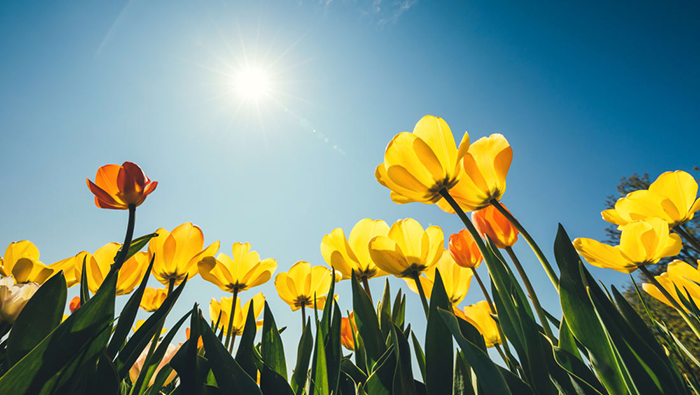 According to Josée Landry, president of the Ordre des conseillers et conseillères d'orientation du Québec, there are a host of elements to consider in choosing a viable career: "Is this an area in which there are possibilities of employment? Am I going to fulfill myself? But also, is it possible to do this job sustainably and in the long term? You have to consider your interests and personality, but also your personal resources and family situation. "
Source: https://ici.radio-canada.ca/nouvelle/1748948/changement-carriere-pandemie-agent-bord-travailleur-agricole
Let's see if the profession of real estate broker is right for you.
Choose a profession that suits you
Supporting clients in the process of buying their dream home is often what motivates real estate brokers. Beyond the ideal image, ask yourself whether the day-to-day life of a broker suits you:
Do you like to advise people?
Are you comfortable working under pressure, under tight deadlines?
Are you good with numbers?
Can you travel or drive around frequently for work?
Can you work evenings and weekends?
If you answered yes to most of these questions, you could love a career as a real estate broker!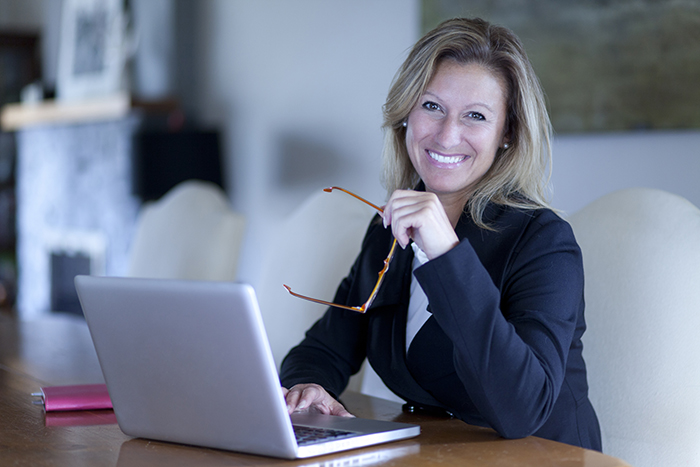 Consider the long-term outlook
For a successful reorientation, you must also consider the employment possibilities.
The real estate market has been booming since the start of the pandemic. Here's proof: residential sales increased by 17% in 2020 compared to 2019, according to the
Quebec Professional Association of Real Estate Brokers (QPAREB). If the trend is likely to return to normal, there will always be a need for knowledgeable, empathetic, and efficient real estate brokers.
Source: https://com.apciq.ca/sam/pdf/bar/2020/202004-bar-province.pdf
Opt for flexible, job-oriented training
For many, a successful career change should quickly lead to a job and adapt to their family situation.
To become a residential or commercial real estate broker, you must choose a training program at an establishment recognized by the Organisme d'autoréglementation du courtage immobilier du Québec (OACIQ). The programs are offered in several options: virtual or in-class (when the situation allows), full-time or part-time, days, evenings, and weekends. For those who want maximum flexibility, some programs are also offered by correspondence in French.
No matter which training method suits you, you could be practicing your new profession in just a few months!
Is becoming a real estate broker the right choice?
So, if the reality of the job suits you, know that the real estate broker career has two major assets: a booming sector and fast and accessible training.
The Collège de l'immobilier du Québec has been the leader in real estate training in Quebec for over 25 years. New cohorts begin each month, in both English and French. All programs are offered through daytime, evening and weekend classes, and by correspondence (available in French).